Presented By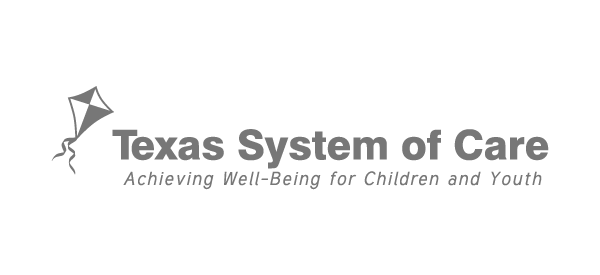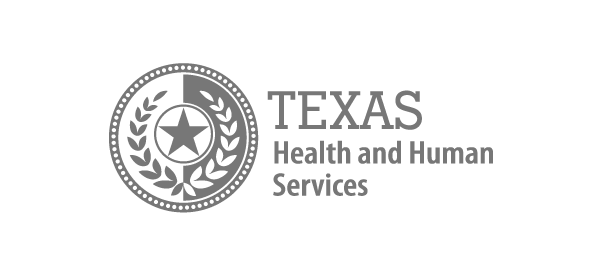 Speakers
State leaders, community advocates, and youth and family members with lived experience share their stories of dedication to the importance of children's mental health.
Join the Conversation
Join other young people in sharing the mental health superpower that makes you special and brings you happiness and get featured on our website!
Community Spotlight
Learn more about incredible people and events in our community.
Virtual Exhibitor Fair
Find great local resources available to you.
Explore invaluable information and resources from local, state-wide, and national mental health providers.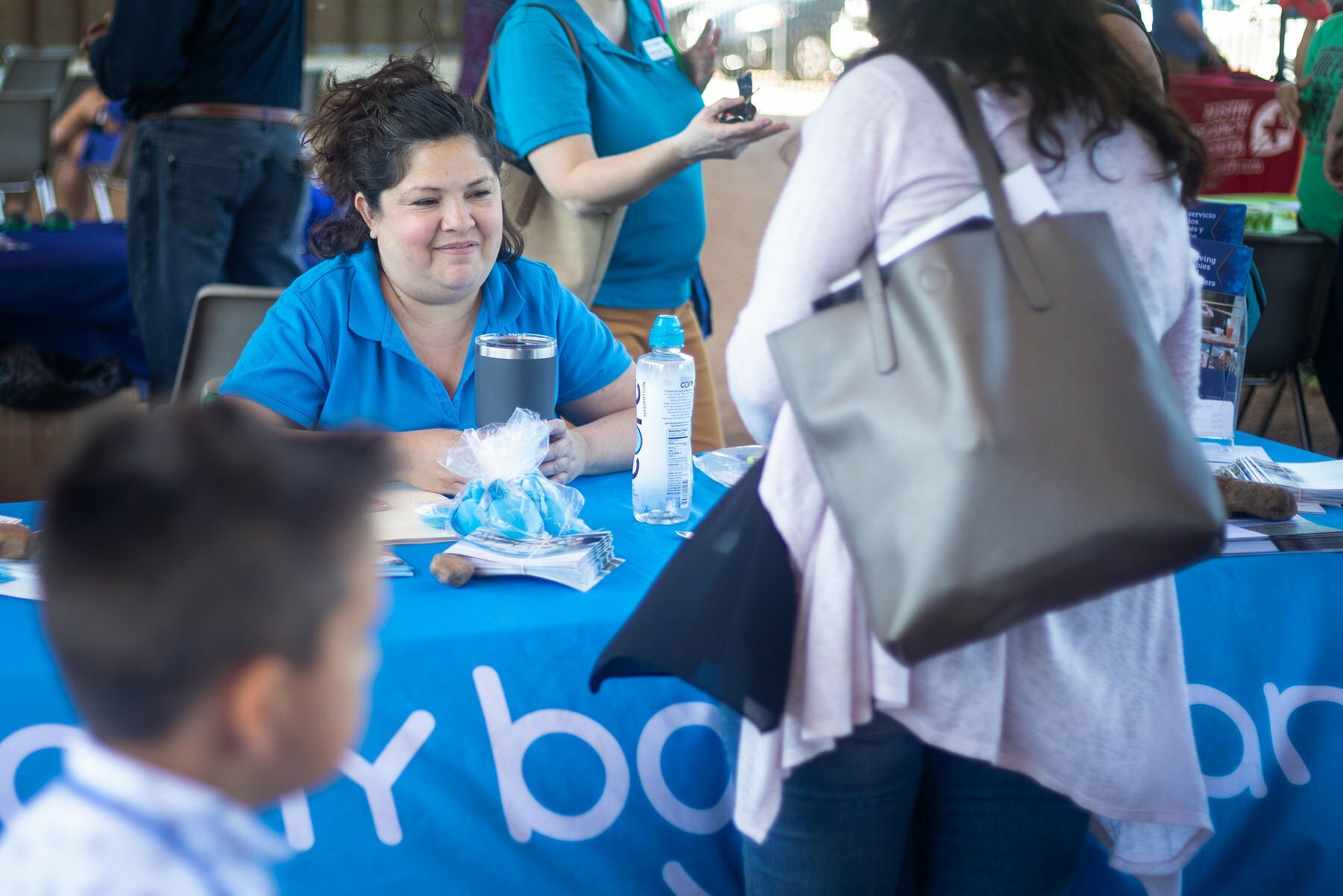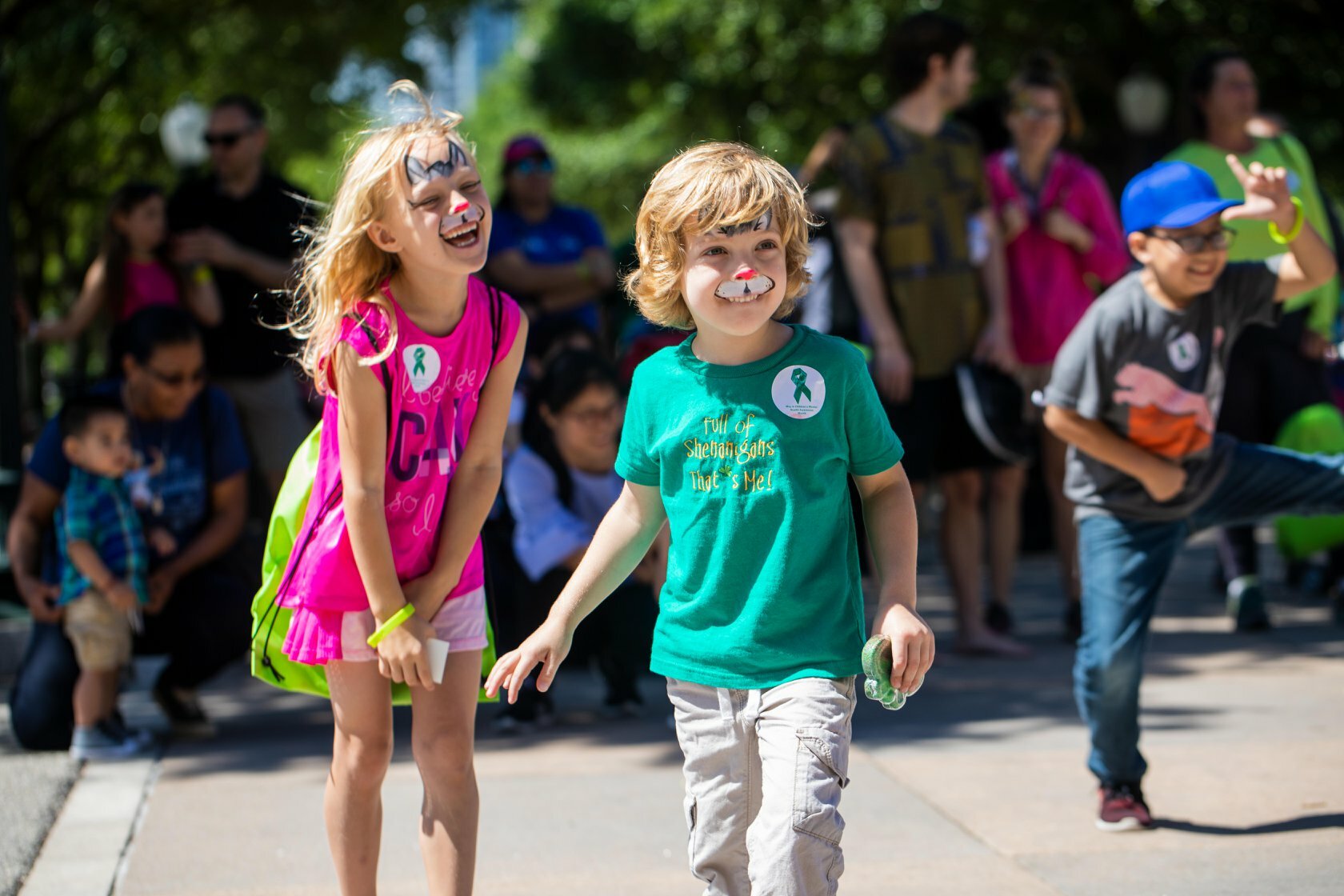 Activities
Focused on helping to improve mental health.
Find fun, family-friendly ways to improve mental health, engage your brain, and get up and active!
FAQ
Find answers to your mental health questions.
Don't see your question listed? Reach out to us for help using our online form.